Fabric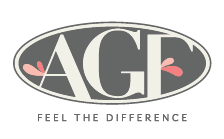 MummyLovesLily is focusing on Art Gallery Fabrics 100% Premium Cotton fabrics which are known for their exceptional quality and innovative design. The superior thread count and fine weave means their premium cotton has such a wonderful soft feel and drape that you can feel the difference with just one touch. These stunning fabrics wash and wear beautifully.
Any MummyLovesLily design can be made in your choice of fabric.
Please see below for my current fabric range.